​About Auditionology
Auditionology provides insider information that will demystify the casting process for television and film for young actors and their parents. This book includes material that Harriet usually only reveals in her workshops and private coaching sessions, including:
Insider secrets of preparing for an audition
Myths and facts about the casting process
Ways to make your audition stand out from the others
Advice to parents on how to manage their young actor's career
Confessions of a casting director
Helpful resources to guide you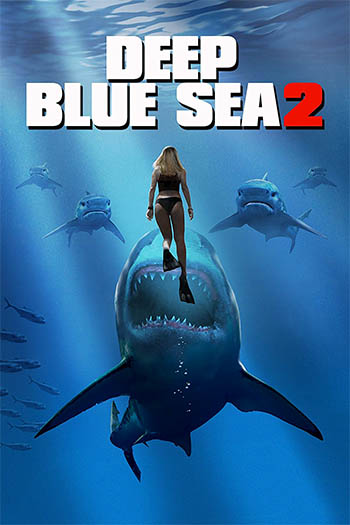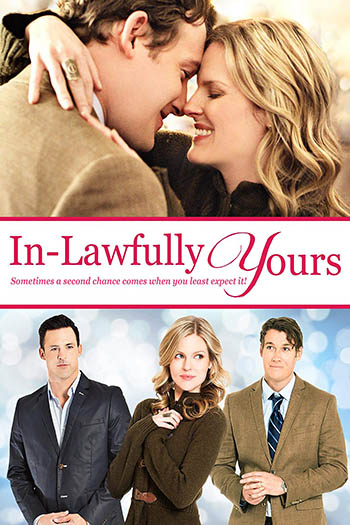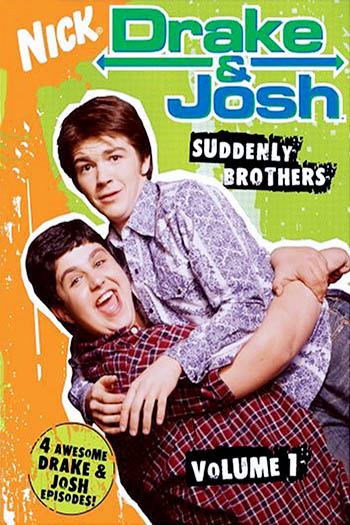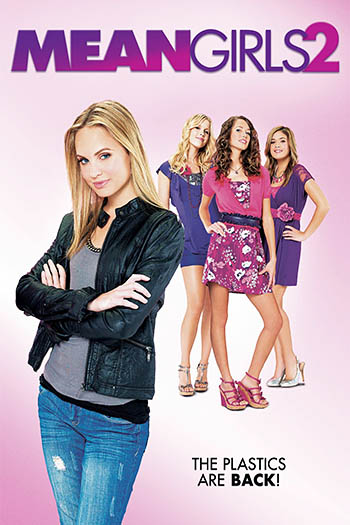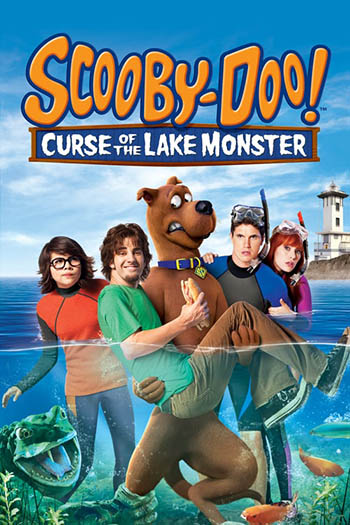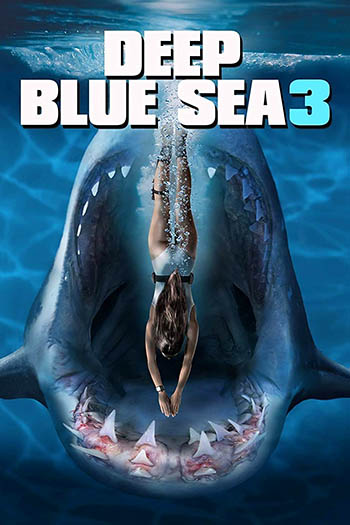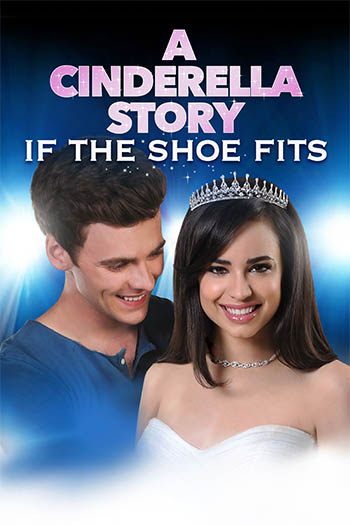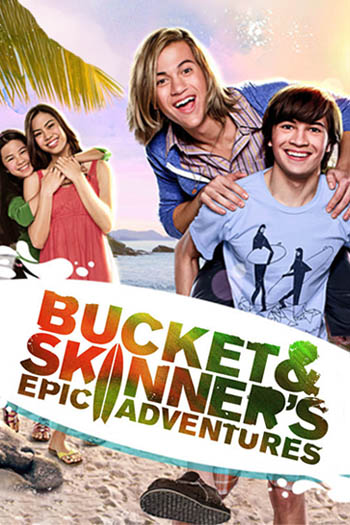 Credit List
Harriet has over three decades of experience in casting.
For the most up-to-date list of her credits, visit IMDB by clicking the button below.
"Harriet is an amazing coach and I absolutely love her! She always makes time to fit you into her schedule.  From drama to comedy and everything in between she has you covered. She teaches you how to incorporate you into your character. She wants you to feel confident in the role even if that means pushing you to get it right. She expects your best and she gives her best. Harriet helped me find my confidence and brought out the best in me. I can't tell you how much her support has helped my acting career and I could not be more grateful to her."