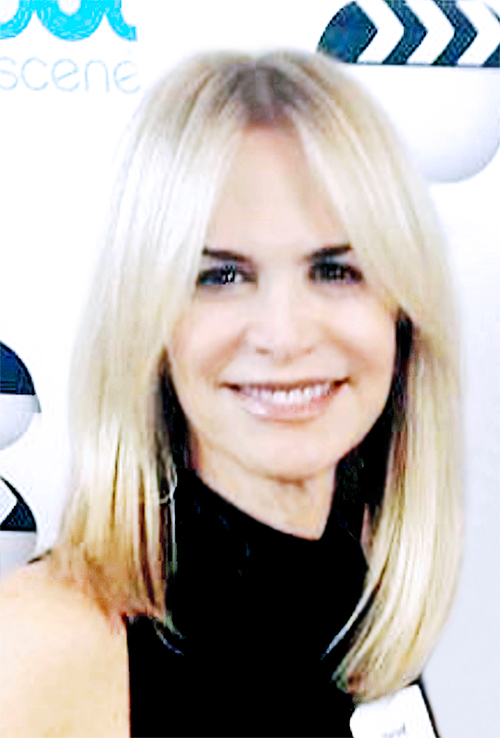 Harriet Greenspan, a native New Yorker, has spent her entire career working primarily in Hollywood, as one of the industry's top Casting Directors. After earning her Bachelor's Degree in Theater Arts, with a minor in Speech Communication, from University of Cal State Northridge, Harriet began working in the offices of the legendary Casting Director, Lynn Stalmaster. During her tenure there, she handled feature films and television projects. Next, she landed at ABC, as a Casting Executive, where she oversaw the casting of pilots and prime time series.
For the past several years, Harriet has concentrated her casting efforts on television movies, series, pilots and feature films. Presently, Harriet is casting Nickelodeon's series Knight Squad. She also cast the hit soccer movie, Alex & Me, for Nickelodeon and Warner Bros. Past credits include: Cinderella, If the Shoe Fits, for Freeform and Warner Bros., the T.V. movie, Max 2 for Warner Bros. and MGM, and Deep Blue Sea 2, for Syfy and the musical Pure Country starring Willie Nelson. In addition, she was the On-Set Coach for Nickelodeon's House of Anubis, which took her to location in England.
Other Nickelodeon casting credits include, True Jackson, V.P., Ned's Declassifed School Survival Guide, Bucket and Skinner's Epic Adventures, Unfabulous, Mr. Troop Mom, Shedderman Rules, and Last Day of Summer. In addition, Harriet cast the live action Scooby Doo movies for the Cartoon Network and many movies for television, including Mean Girls 2 for Paramount and ABC Family.
Her reputation as a skilled Acting Coach is well-earned. Harriet travels all over the country teaching acting workshops targeted at kids, teens and young adults. She does private coaching (including Skype sessions) for her clients in the U.S. and abroad.
Harriet's best-selling book, Auditionology, 2nd Edition, was released as both an e-book and a paperback. It guides young actors and their parents through the somewhat arduous casting process. Her stellar advice guides young actors on their journey to success in television, movies, and theater.
AWARDS
Since 1993, Harriet has cast over 265 Episodics, 20 TV movies, and 18 Feature films. She has 6 Artios Award nominations and 1 win for Outstanding Achievement in Casting Children's Series Programming for True Jackson, V.P.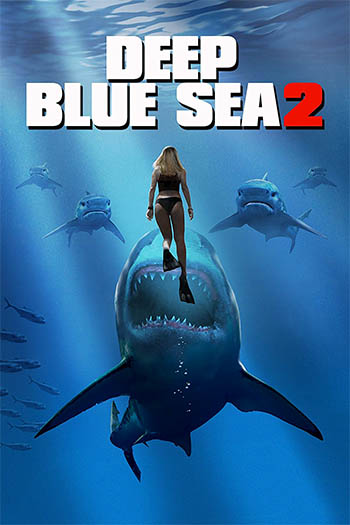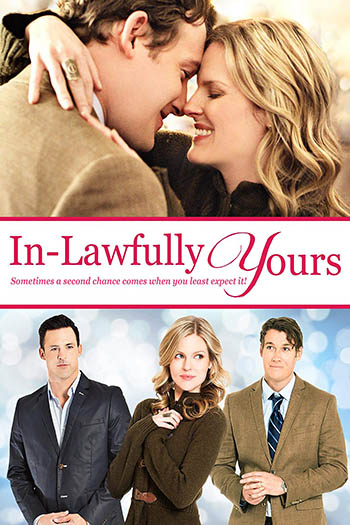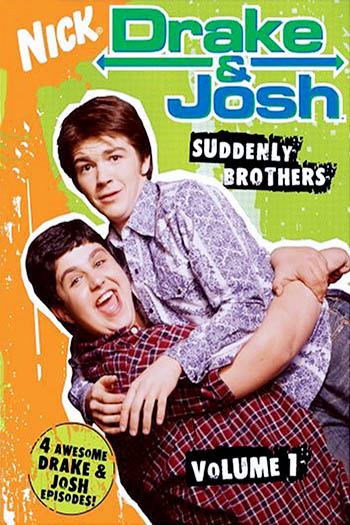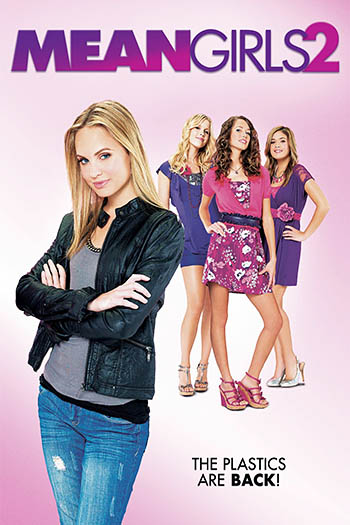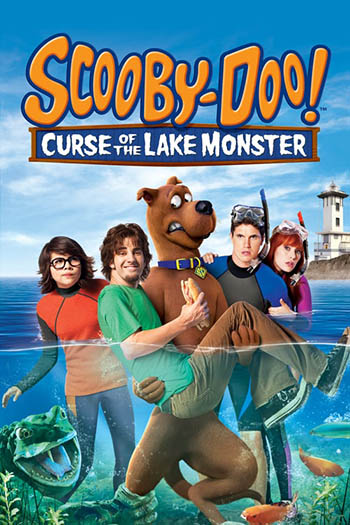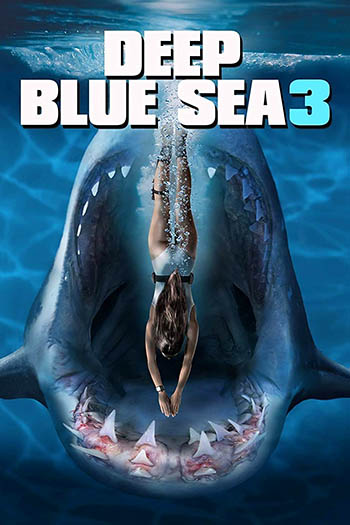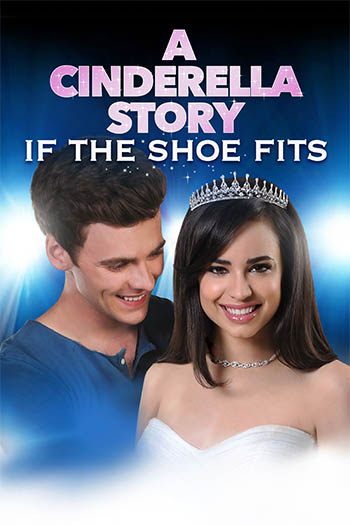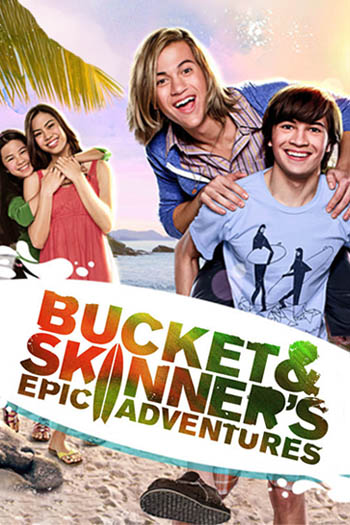 Credit List
Harriet has over three decades of experience in casting.
For the most up-to-date list of her credits, visit IMDB by clicking the button below.
"Working with Harriet Greenspan provided not only a foundation in acting for me, but also made me feel secure to explore and boldly step into a new characters. I felt safe to take chances when preparing for roles, especially the role of "Onion" in "The Good Lord Bird". She coached me with patience and prepared me every step of the way. Forever grateful for her gift."
A Guide Book For Young Actors & Their Parents!
Auditionology provides insider information that will demystify the casting process for television and film for young actors and their parents.
Includes material that Harriet usually only reveals in her workshops and private coaching sessions!
Learn More
Buy Now